All Are Welcome to Camp  
---
Registration Deadlines and Fee Increase
Ready for Camp?! Senior Camp starts in 10 days! Camp Fees increase on June 1st. We need all campers to register soon. Registration deadlines are: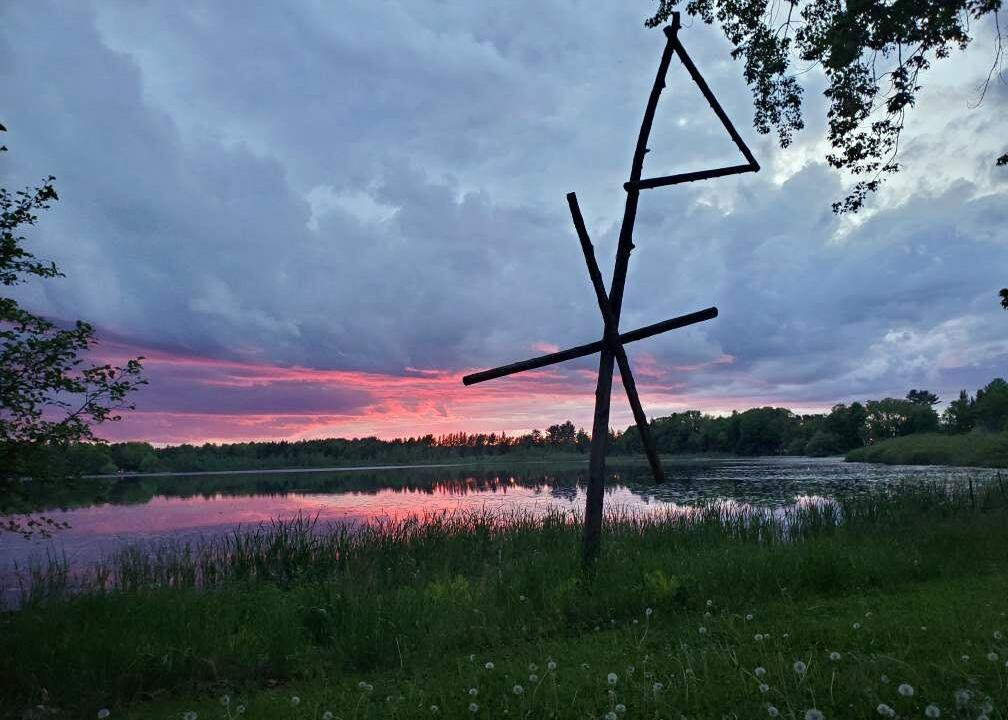 · Senior: Registration is closed.
· Middler: Saturday, June 3
· Junior: Saturday, June 10
· Kinder: Wednesday, June 14
If you have questions, please call the Administrative Office at (920) 830-8866
Click here to register or pay fees.
---
New Logo!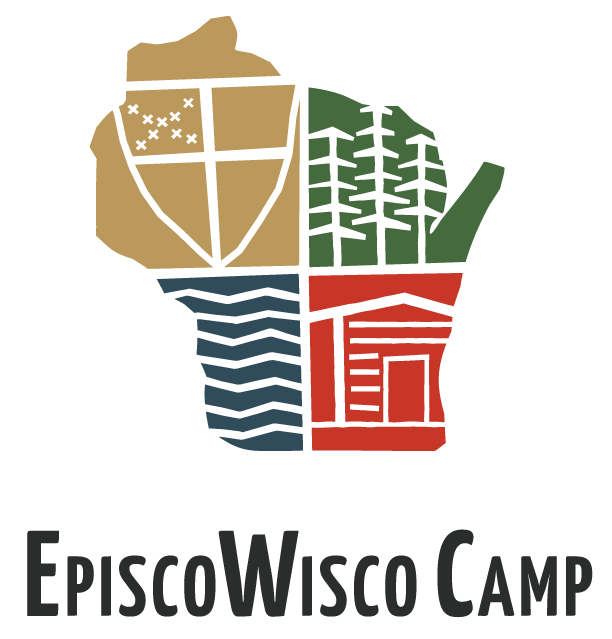 EpiscoWisco Camp's new logo is an illustration of the newly formed cooperative camping ministry of the Episcopal Dioceses in Wisconsin. Artist credit to Fr. Chris Corbin. Won't it look great on t-shirts?
---
Pray for Camp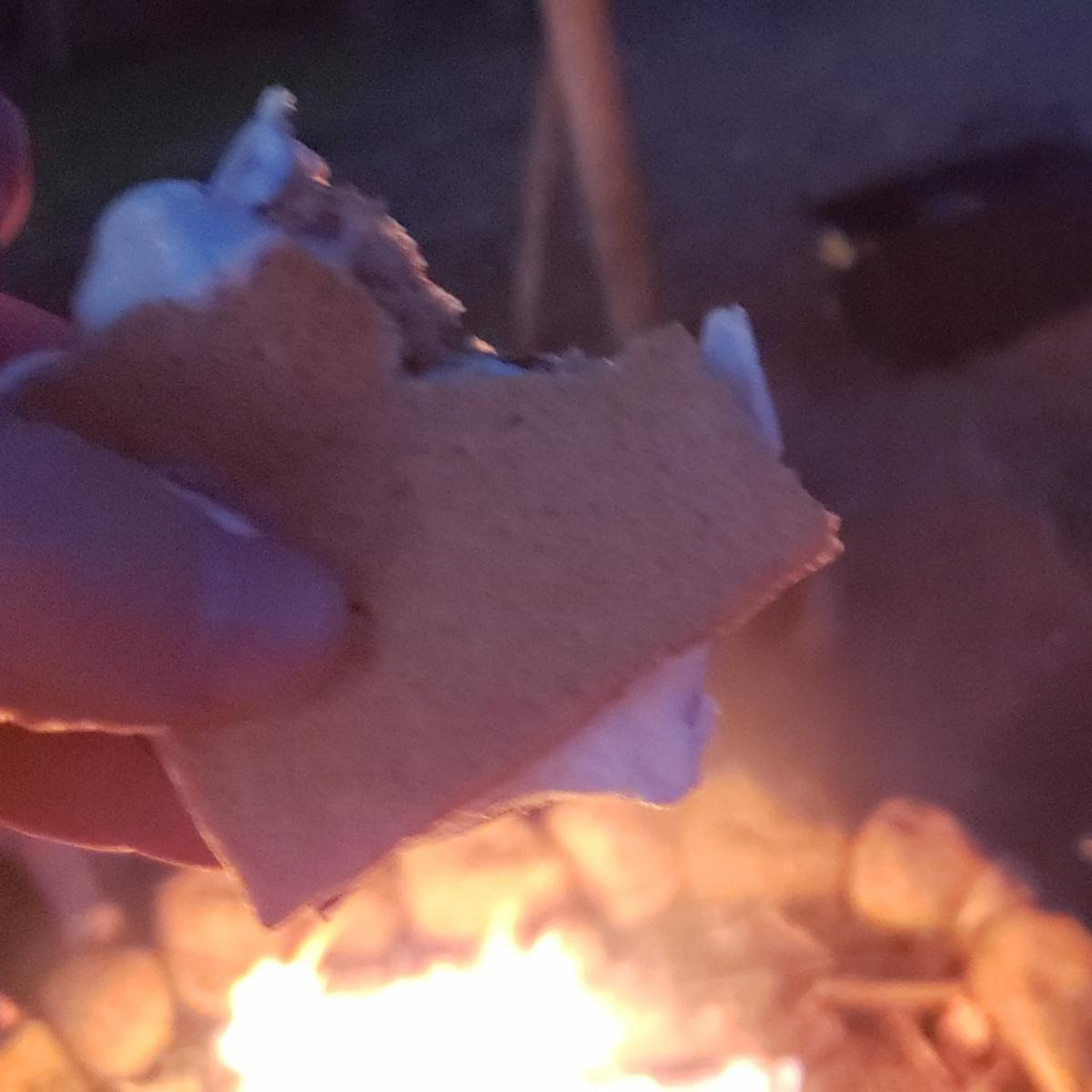 Camp begins June 11th and runs through July 1st. Campers and staff come from all three of the Wisconsin Dioceses as well as other non-diocesan congregations. EpiscoWisco Camp is a cooperative ministry of the Episcopal Dioceses in Wisconsin held at Waypost Camp in Hatley, Wisconsin.
Please keep campers and staff in your prayers.